Relevant & experienced business litigation attorneys
We are your "Viking" counsel when you need aggressive legal representation.
At The Ericksen Law Firm, we aggressively advocate for our clients, in and out of court. We relentlessly pursue resolution in every legal battle, big or small. Every client is unique, and our strategies will be tailored to their needs, ensuring aggressive, impactful, and effective representation.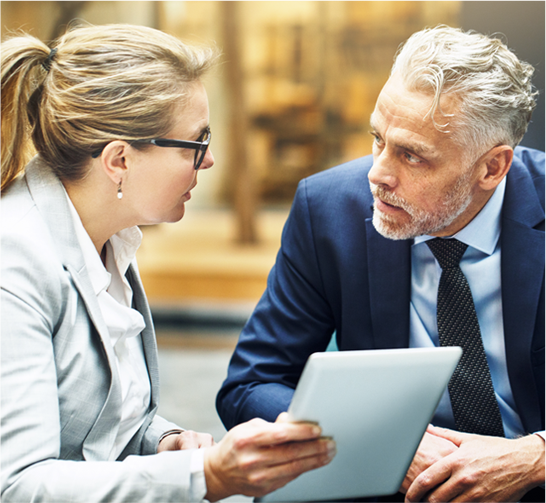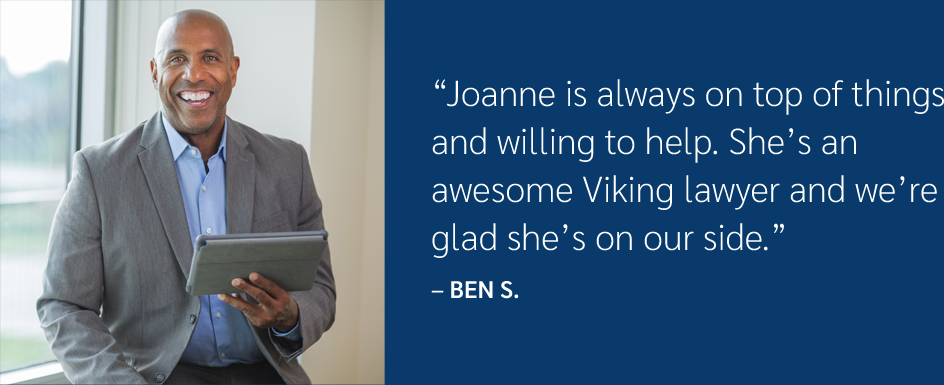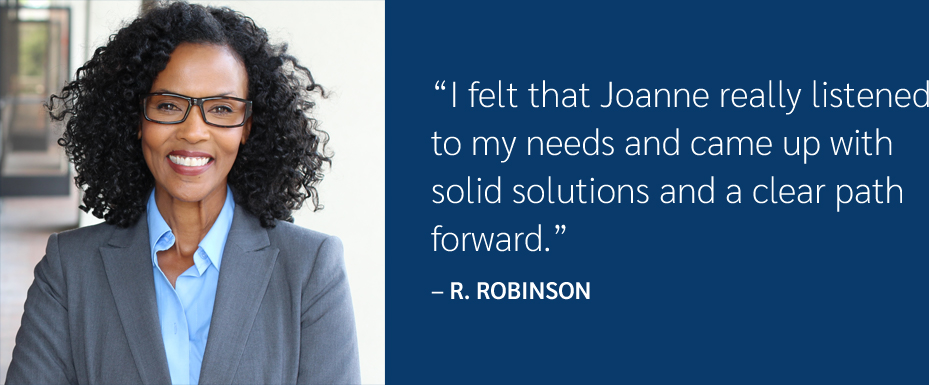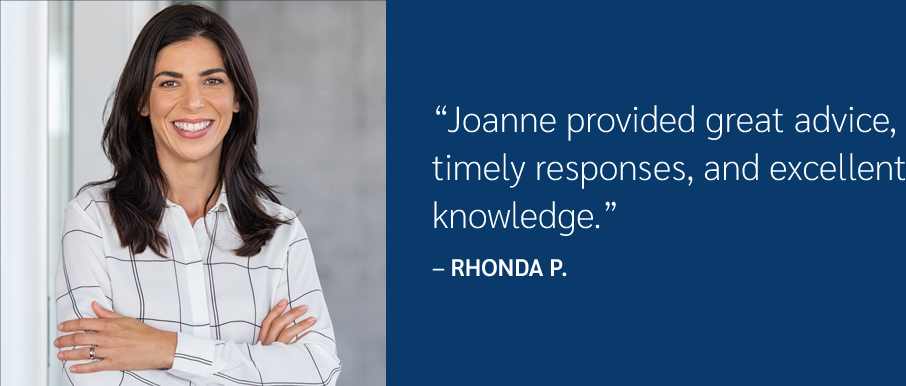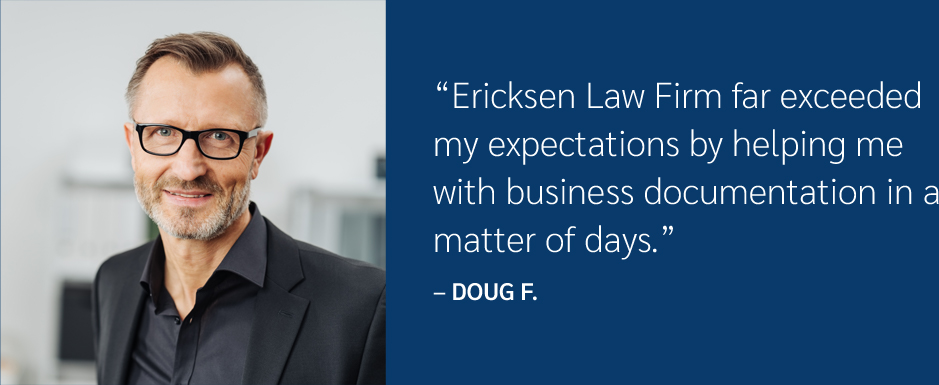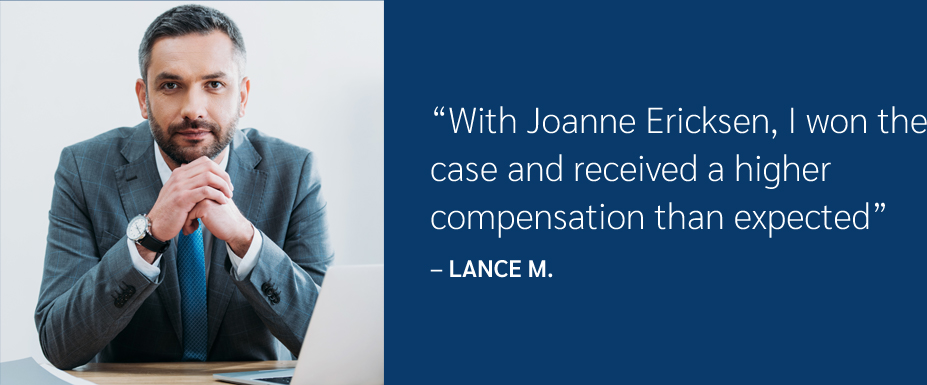 Fierce Business Litigation is What We Do.
Mitigating Your Company's Risk and Liability is Why We Do It.
Because we understand that every client has unique needs, we take the time to listen and understand each situation and client expectations before we take out our axes and go to war. This allows us to create unique strategies based on our experience and legal expertise, enabling us to shield our client in the courtroom and at the negotiating table.
Shield your business and personal interests from potential risks.
Navigating the seas of litigation can be overwhelming. However, when you have a Viking Lawyer on your side, you will find security in knowing that we will fight to achieve a favorable resolution. The Ericksen Law Firm focuses on counseling businesses, business owners, individuals, and entrepreneurs to gain an understanding of contracts and business law before conflicts arise. A well-drafted contract is your best defense against litigation.
Legal insights and trends.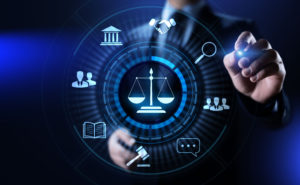 You had a dream and toiled long and hard to turn that dream into a thriving business. Sometimes, you wonder if you need an attorney,
+ Read More
Need an attorney that will go to battle on your behalf?
Contact Us Today
for Fierce Legal Representation!