Years of experience advising business owners.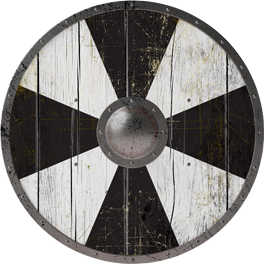 The Ericksen Law Firm has years of experience advising businesses and business owners from all industries.
With a warrior-like mentality, we assist businesses with legal matters including, but not limited to, the following:
 Business formation
Partnership agreements
Operating agreements
Drafting non-disclosure, non-compete, and non-solicitation agreements
Contract Negotiation
Business sales and acquisition
Collections
Trademarks
Our approach to business contracts is based on years of drafting and negotiating business contracts. Our goal is to work with our clients to ensure that it serves their needs and shields them from liabilities.
Ready to conquer your business contracts?
or Apply Online for a FREE 30-minute consultation.