We fiercely advocate for our clients
Why The Ericksen Law Firm?
We are the Viking Lawyers!
We pride ourselves on advocating fiercely for our clients while keeping the cost of legal counsel in mind. Unlike other law firms, our focus is not on billables, but on acting in the best interest of each client, and their specific objectives. While we understand "it's the principle of the thing" mindset, we are advocates of mediation, as it can resolve disputes in the most cost and time-efficient manner, allowing our clients to get back to living their lives and running their business.
Joanne Ericksen is a near-native Houstonian, arriving from Wisconsin at 8 months old. Joanne worked her way through college as a legal secretary and then as an intellectual property paralegal for Haynes & Boone, traveling between their offices in Houston, Dallas, and Austin. She received her B.A. in Government from The University of Texas at Austin in 1997.
Joanne received her J.D. from St. Mary's School of Law in San Antonio, Texas in 2002. One week after passing the Bar, Joanne began working as a commercial litigator in Houston, Texas. After several years of learning from some of the best attorneys in Houston, Joanne founded The Ericksen Law Firm in 2010. Although having her own practice was never her dream, it is one of the best things she has ever done because she can proudly say, "We are changing people's perceptions of lawyers, one case at a time."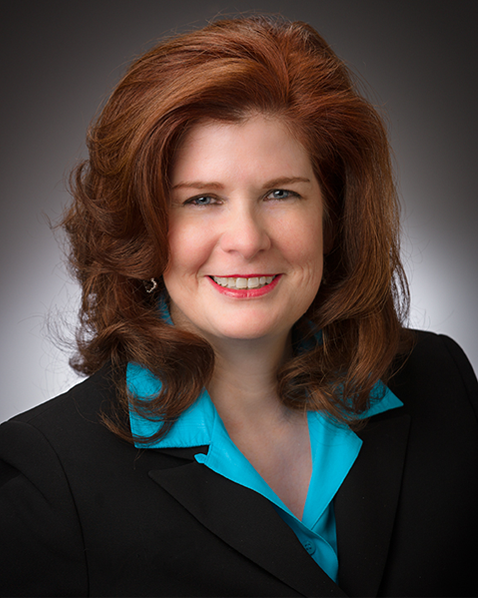 Need legal representation guided by integrity, transparency, and honor?
Call The Ericksen Law Firm today at
for fierce representation!